Limbs Capital Co., Ltd.
General Trading Firm / Investment Company
We are providing services to meet diverse customer needs while utilizing domestic and international networks and services. We have expanded our business by connecting our hard services such as architecture and real estate to our soft services such as finance, distribution of consumer goods and web design.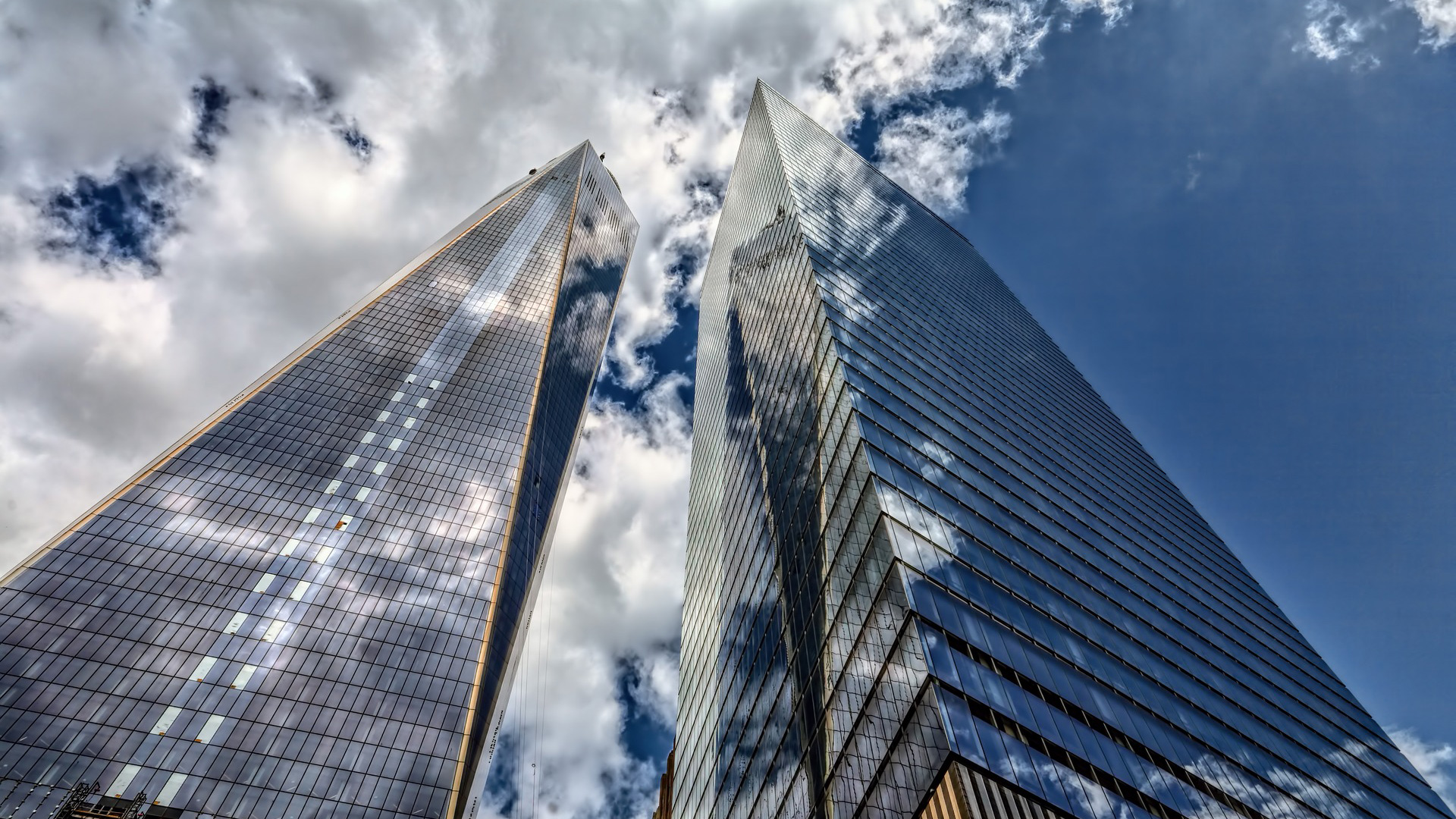 M&A Financial Business
---
We provide various services to meet diverse customer needs by utilizing wide range of domestic and international networks, such as Business investment/Capital investment, Mergers and Acquisitions, Business matching, Expand business oveaseas.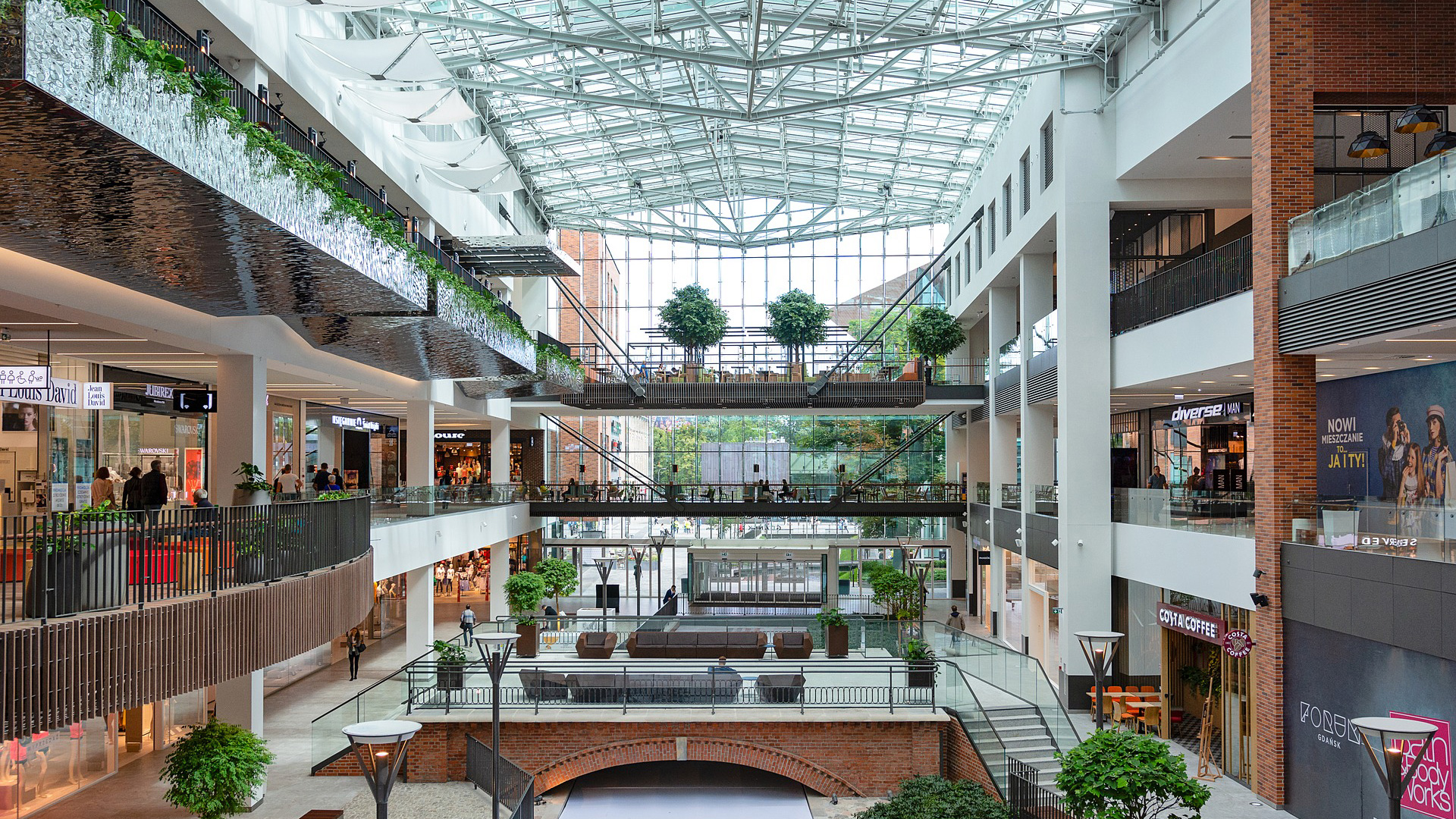 Global Real Estate Transaction and Property Development
---
Real estate transaction, Resale of rehabilitated property, Property development and Brokerage
Agricultural Diversification Business
---
Arrangement and consulting of commercialization utilizing agricultural diversification / Commercial facility development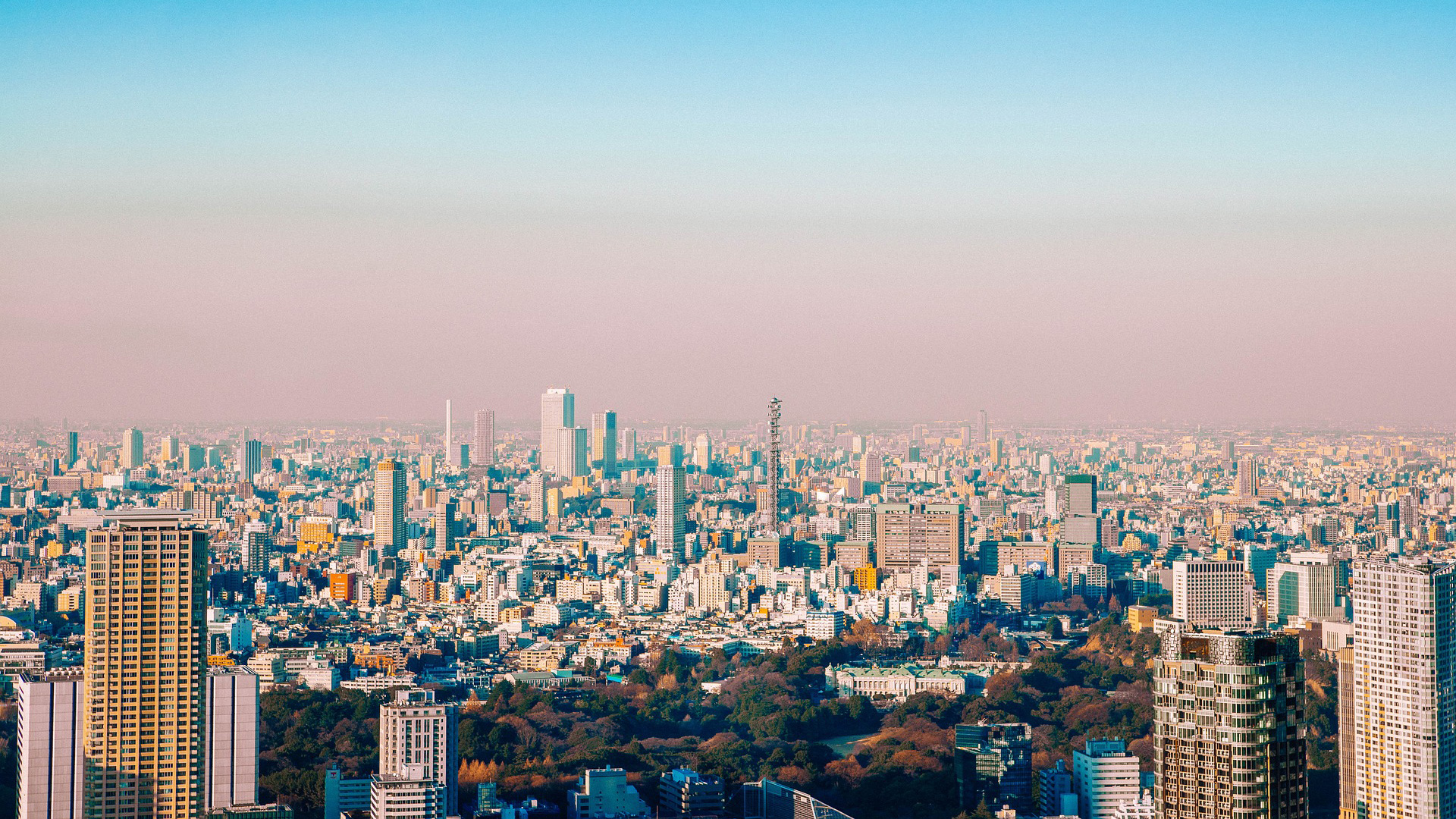 Specialized Trading Business
/ Distributor
---
Providing products to governmental officials 'family members' through web site "M-life" (support planning for local governments) Providing products to welfare programs for private enterprises, development of sales channels and product development consulting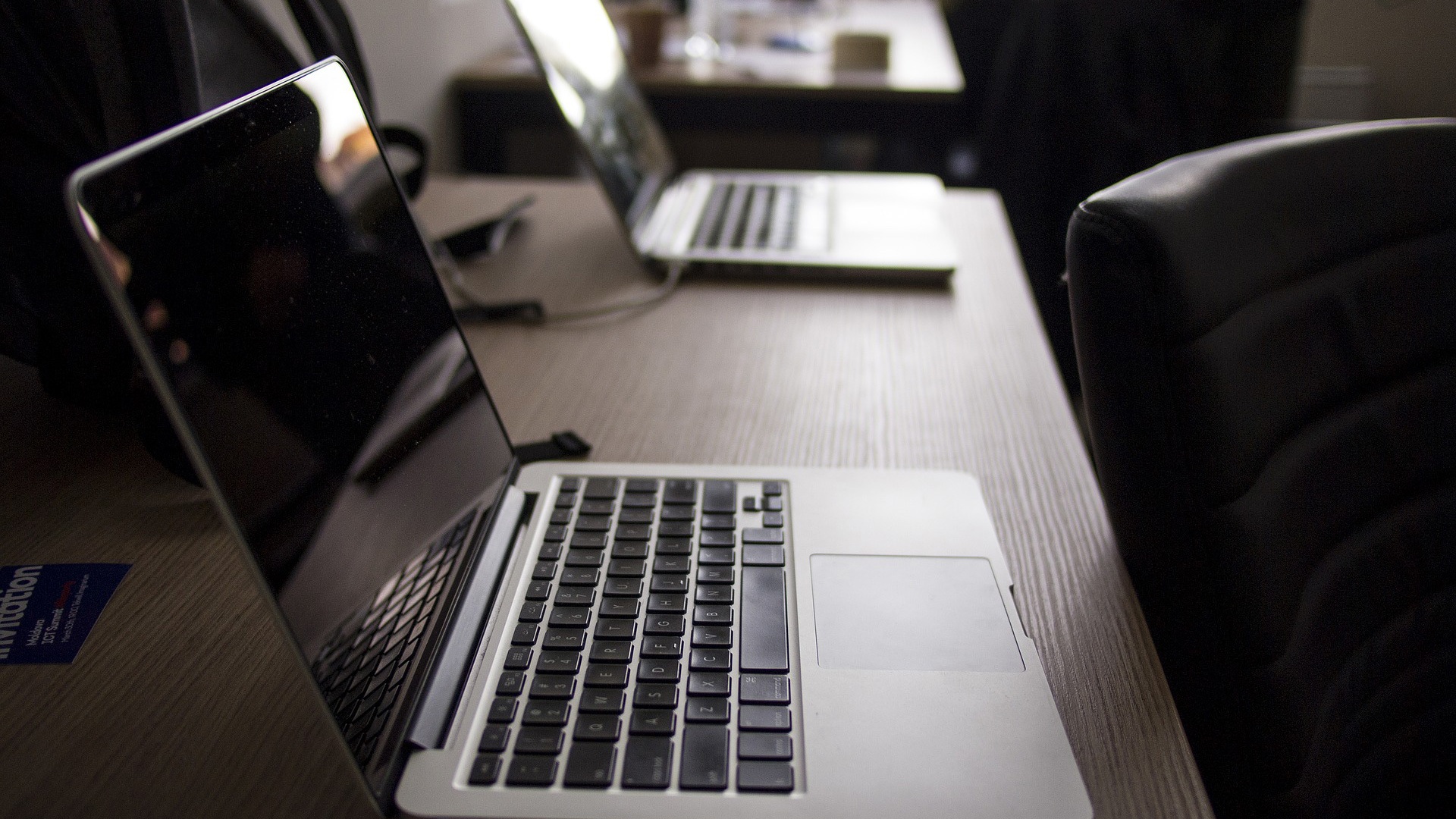 Web Design,
Web System Consulting
---
Web consulting, branding and design, producing and maintenance of websites, SEO measurement, application development and system development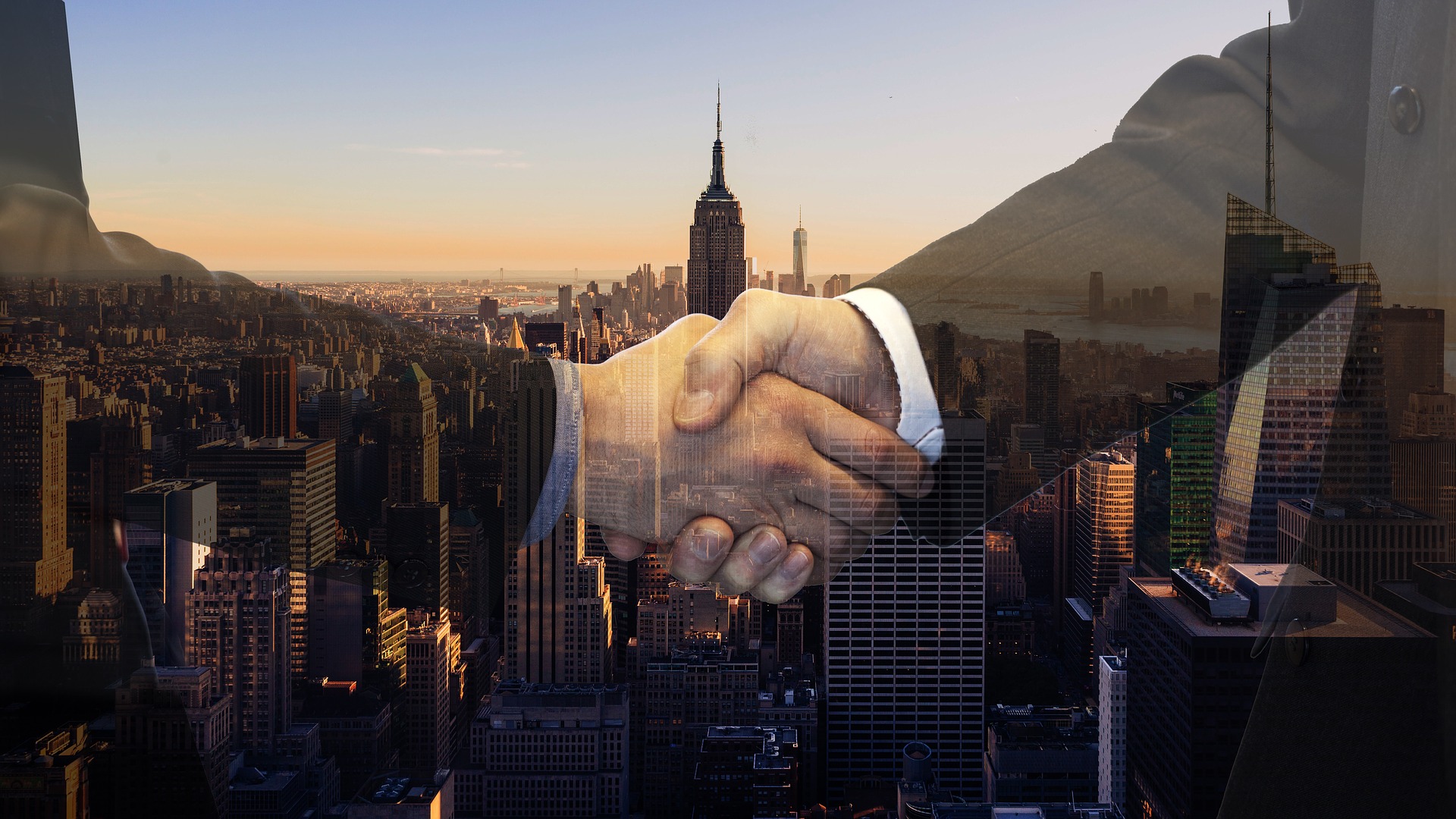 US Real Estate Investment Consulting
---
US real estate transaction, US market entry support / consulting and business partner matching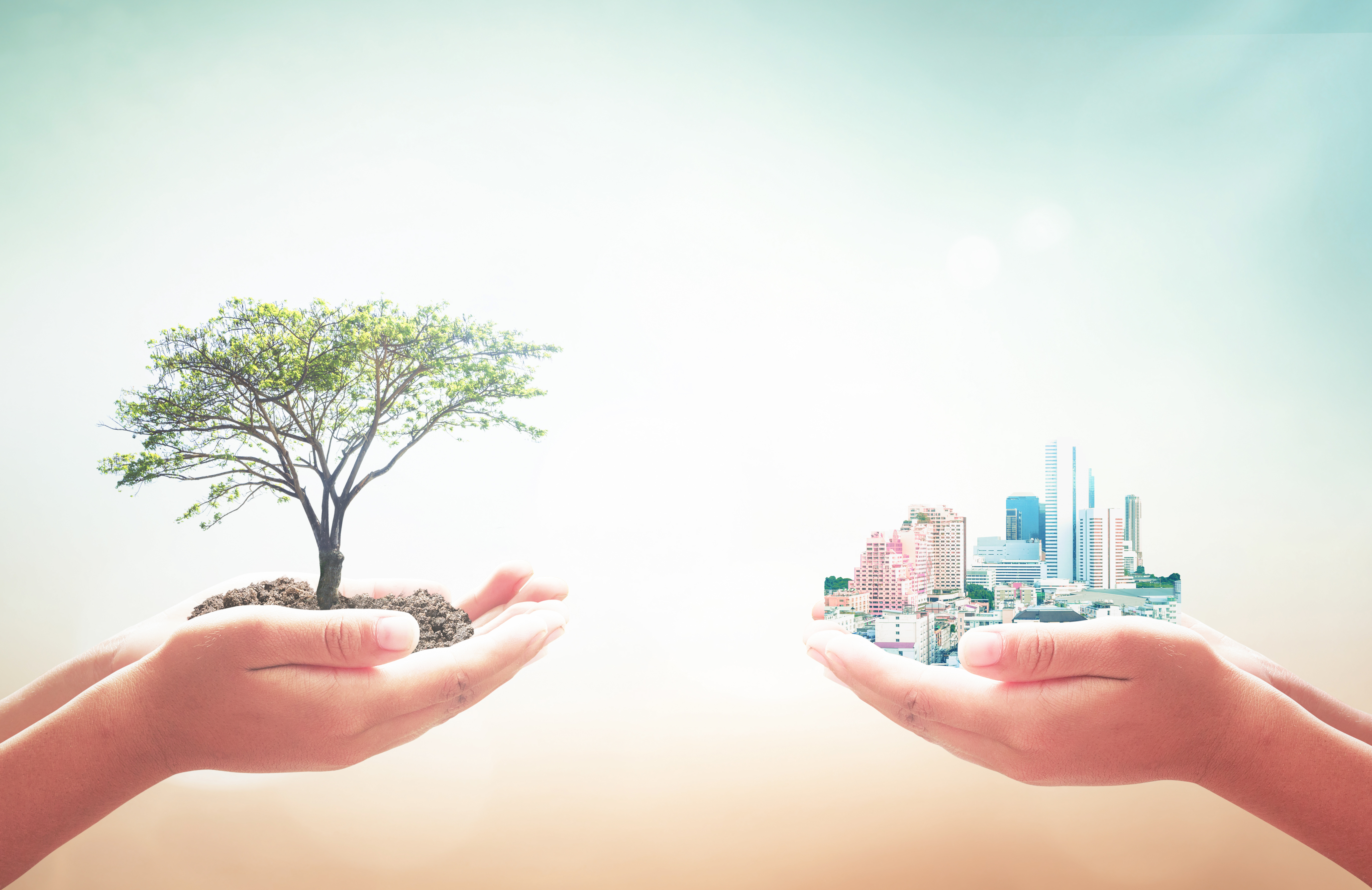 Local creation Business
---
Regional revitalization business
Other
・M&A deal with a specialized trading company
・M&A deal with a liquor distributo
・Business succession of a health food production and distributor
・Investment into an agricultural diversification project in Sendai, Miyagi prefecture
・Investment and partnership with a solar power development project
・Business matching between Japanese companies & Chinese companies
・Investment into a real estate development
・Venture capital investment
・U.S. Real Estate Investment Business
・Sponsor service for companies expanding business into the Philippines